Our story.
bB is a forward thinking fintech company. The overall objective of bB is to build an interconnecting financial and commercial landscape of businesses utilizing your silver asset named nugget. A nugget is a digitized ounce of silver. When you purchase a nugget, you are ultimately purchasing an ounce of silver with super flexibility.
Nuggets are stored in your cache. As an asset, a nugget will serve as an alternative hedge against inflation, deflation, and fiat currency. Furthermore, a nugget provides an opportunity for value appreciation. As silver appreciates, so does your nugget.
Using proprietary software developed in-house, buying and selling nuggets with our account management platform is easy and intuitive. As such, you may use your cache of nuggets for payments, for purchases, or for transfers to other bB account holders.
Keep up to date.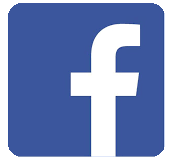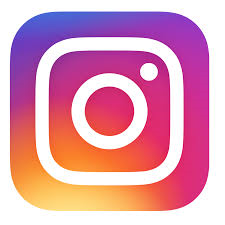 Nuggets are something real.
Due to its unique and inherent properties, each nugget in your cache has real world value and potential market appreciation at an affordable cost.
Due to the varied and extreme price fluctuations of currently existing volatile assets, there is a lack of certainty, confidence, acceptance, and utilization in the mainstream commercial and retail markets. In contrast, a nugget offers a relatively stable price for commercial transactions. At the same time, nuggets possess the potential for value appreciation for everyone.
Always remember, when you have a cache of nuggets, you have a way to pay. What a wonderful concept!
bluBuzzard Advisors...our upcoming RIA.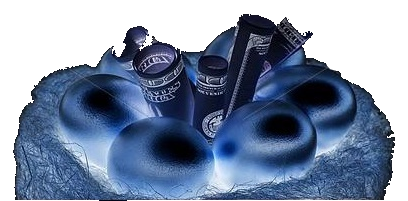 Open an Account.
Opening an account with bluBuzzard is easy, simple, and secure. It is also a first step in building your digital future.
By opening an account at bB, you will be able to buy and sell nuggets. You can also transfer nuggets to another bB account holder. bB's secure and safe account management software prevents the liabilities associated with existing susceptibile forms of online payment. With the anticipation of bB's coming marketplace the Buzzards "Nest," you can also use your cache of nuggets to purchase goods and services from other bB participants.
The first 5,000 individuals to open a bluBuzzard beta phase account and complete our survey will receive a free nugget.
Invest in bluBuzzard.
bluBuzzard is a publicly traded company. Our ticker symbol is BZRD.
BZRD Year to Date stock chart is below. Current Stock Quote
bB is in the process of operating, structuring, and creating state of the art financial businesses. Simultaneously, we are pursuing our vision of the future by streamlining the integration of payments and investing. We continue to develop new fintech ideas with one main goal...for nuggets to become an integral spoke in the wheel of the forthcoming new world payment infrastructure.
to start your cache of nuggets now.
BZRD vs Year to Date S&P index and Bitcoin

Keep up to date.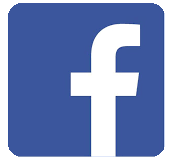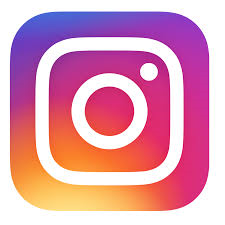 Press Releases.
May, 15 2020
bluBuzzard, Inc. Listens to Its Shareholders
May, 4 2020
bluBuzzard, Inc. Begins Process to Register Its RIA
April 27, 2020
bluBuzzard, Inc. Moving Forward with Its Phase One Online Digital Payments
Keep up to date.